You're a non-technical (or highly technnical) executive or entrepreneur and need your Minimum Viable Product built. I can help.
How I can help
When we work together, we'll build an MVP together. I'll work with you and your stakeholders to:
Translate your big picture vision into a buildable version 1
De-risk your build by talking to potential customers to validate what the right set of features are for your v1
Establish differentiators vs. the competition
Source and lead a development and design team to build your v1, or work with your team to do so
Ensure technical tradeoffs are made in service of the business
Write detailed specifications to ensure you get the product the business needs on the appropriate schedule and budget
Project manage the development team through to launch and beyond
Hire an internal development team for you and transition the product to them
Ensure you have the monitoring, process, and team in place to keep your app running and your data safe
Ensure you're tracking and reporting on the right metrics
Ensure you're collecting and analyzing the right qualitative feedback from customers to inform future product development
Prioritize and maintain your product roadmap
Why me?
This isn't my first rodeo. I've built a dozen MVPs for myself and clients in the last 12 years. Three have been sold, and one just hit half a billion dollars (as of early 2020).
I started my career as a developer in 2001 and worked for brands like ESPN.com, MySpace, and FOXSports.com before striking out on my own in 2007. I've since built, run, and sold three companies. I've also worked with clients like Charitable Impact, leading the product development team to go from napkin to $130 million.
What does working together look like?
First, we'll create your Roadmap
We'll start with a small engagement called a Roadmapping session The session will take one to four hours depending on the scope of your project. In it, you and your stakeholders will share your vision and all the details about your product (the customer, business model, what v1 looks like, etc).
I'll consolidate this into your Roadmap document that describes each screen and flow in your v1 along with wireframes for key screens (wireframes are unbranded screens showing your app's functionality).
When it's done, we'll walk through the doc together. You can then give the Roadmap back to me to build it, or you can give it to someone else - no harm no foul. It's a great way to de-risk working together and establish a concrete plan to build your application.
Then, we'll build it
Regardless of who's building the app (me or your team) we'll have a weekly alignment meeting to ensure neither the build nor business are roadblocked.
You'll see progress regularly (usually every two weeks).
I'll be available to answer your questions about the build.
You'll benefit from my extensive knowledge about the services necessary to run, monitor, and instrument your application. You won't have to worry about the services to use for analytics, email marketing, web hosting, application monitoring, etc - I'll make recommendations based on your needs.
We'll maintain and transition
You can work with me to maintain and continue to build your app. Eventually we'll transition it to your team (I can interview and hire your team first if necessary).
Are we a fit?
We might be a good fit if:
You're building a B2B software application
You aren't technical and need a partner who can speak to customers, and business and technical stakeholders
You have at least $40k to build your app
---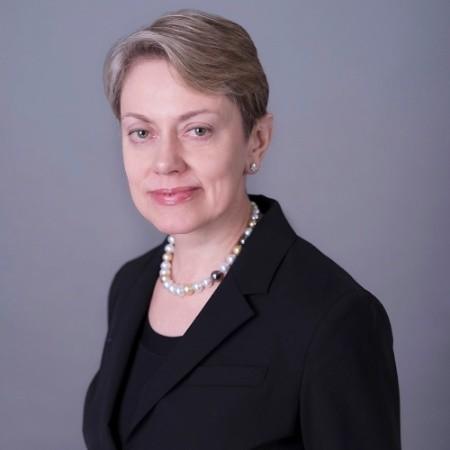 "Kareem is business-focused, pragmatic, a self starter, a quick study, and has entrepreneurial spirit. He has a can-do, flexible, positive attitude. He is very professional and committed to his work, and he addresses issues effectively without creating conflict. It was a real pleasure to work with him, and I hope we can do it again in the future!"
Sandra Murley
CTO, CertiStay
Read how Kareem built CertiStay's MVP
---
Think I may be able help? Let's chat →