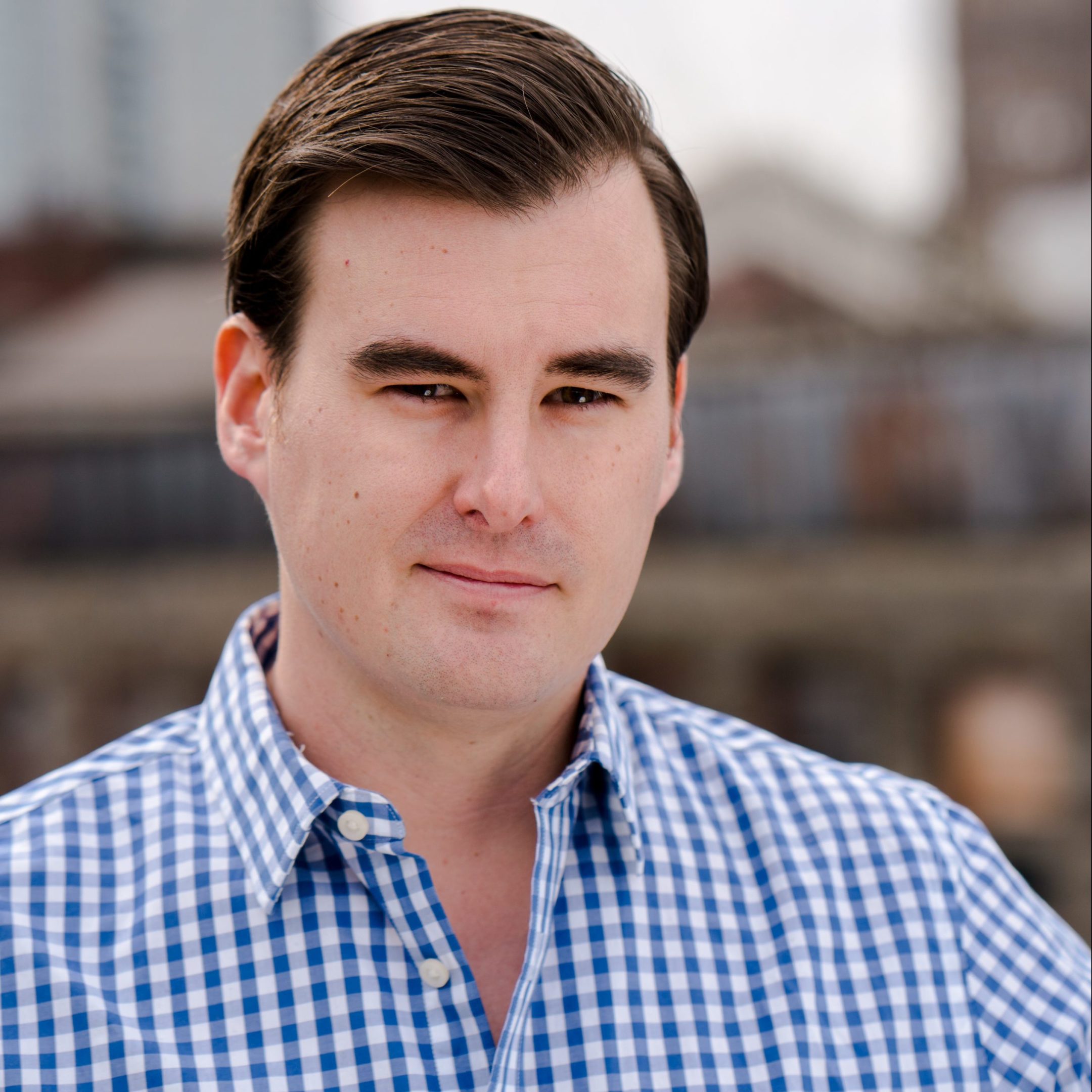 "Kareem was instrumental in helping us build out our product management organization. He had great insights about our customers after a very short time, and was able to show us how use those to build features our customers wanted. His ability to see both the product management and the engineering sides of the equation is one-of-a kind. He was an exceptionally valuable member of our team and I hope to get a chance to work with him again."
Collin Stewart
CEO, Predictable Revenue
---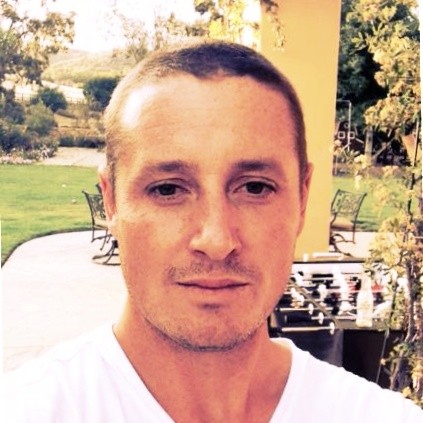 "Kareem gets what users want. He has spent years thinking deeply about how and why users do what they do. He's one of the few people that really gets HCI and usability. Talk to Kareem, you will learn."
Brian Norgard
Former CPO, Tinder
---
"Kareem is a killer product developer, genius technical innovator and champion of sound and meaningful user experience. He is a very hard worker who excels in (and enjoys!) both strategic problem solving as well as tasks that enable him to get his hands dirty."
Dan Strauss
CPO, Tribune Publishing
---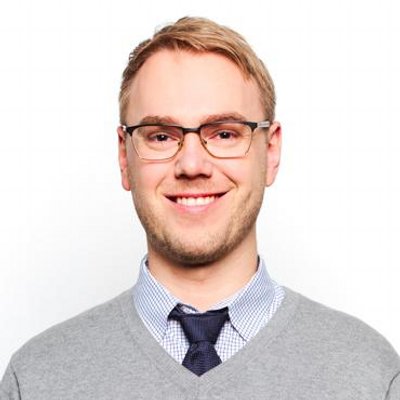 "I absolutely recommend working with Kareem. He set us up with minimal effort on our end. Kareem has tons of experience and was able to tailor his experience to our specific market. Kareem is also an awesome guy which makes him great to work with."
Andrew Lissimore
CEO, Headphones.com
---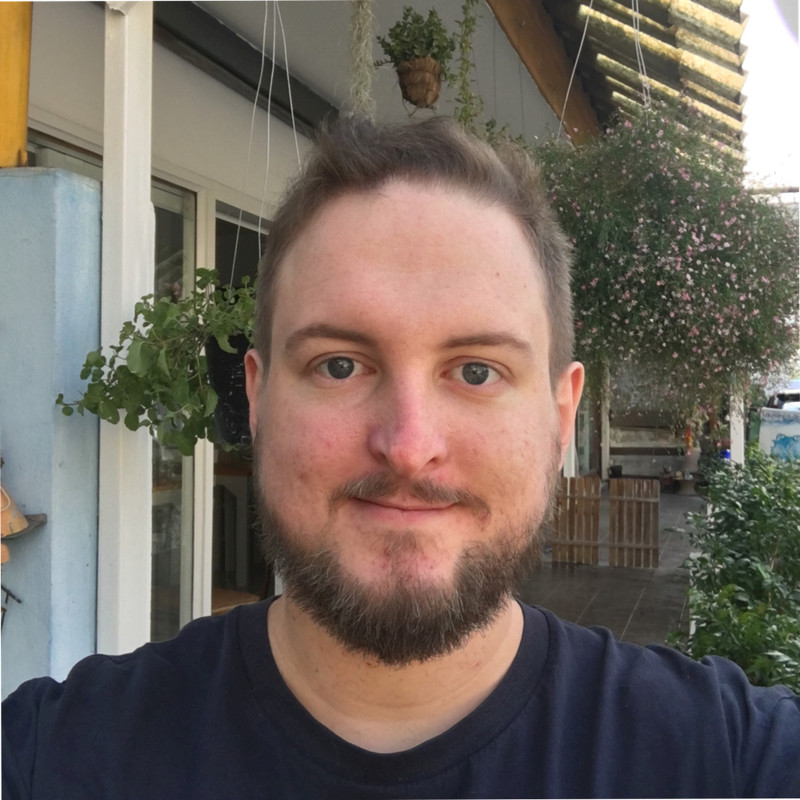 "Kareem provided tons of really helpful advice and helped me get set up on the right tools, so now I feel like I now have much more clarity and direction. This has been a really great experience!"
Nathan Broadbent
CEO, DocSpring
---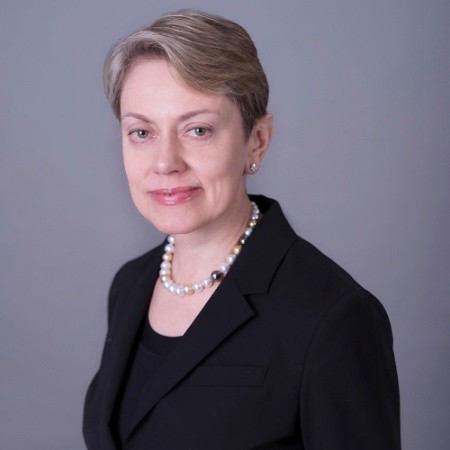 "Kareem is business focused, pragmatic, a self starter, a quick study, and has entrepreneurial spirit. He has a can-do, flexible, positive, attitude. He is very professional and committed to his work, and he addresses issues effectively without creating conflict. It was a real pleasure to work with him, and I hope we can do it again in the future!"
Sandra Murley
CTO, CertiStay
---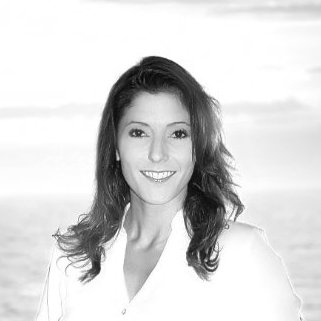 "Kareem's results, communication and the timely manner in which he completed work was fantastic. He's very good at listening, identifying, and understanding customer needs and finding solutions."
Tanya Keith
VP Sales, Rock Bottom Bottles
You can read more about how we might work together, or get in touch here.