Technical Product Consultant For Hire
As an engineer-turned-product-management-consultant, I provide strategy and execution for B2B companies to grow new and existing products.
How I typically help:
---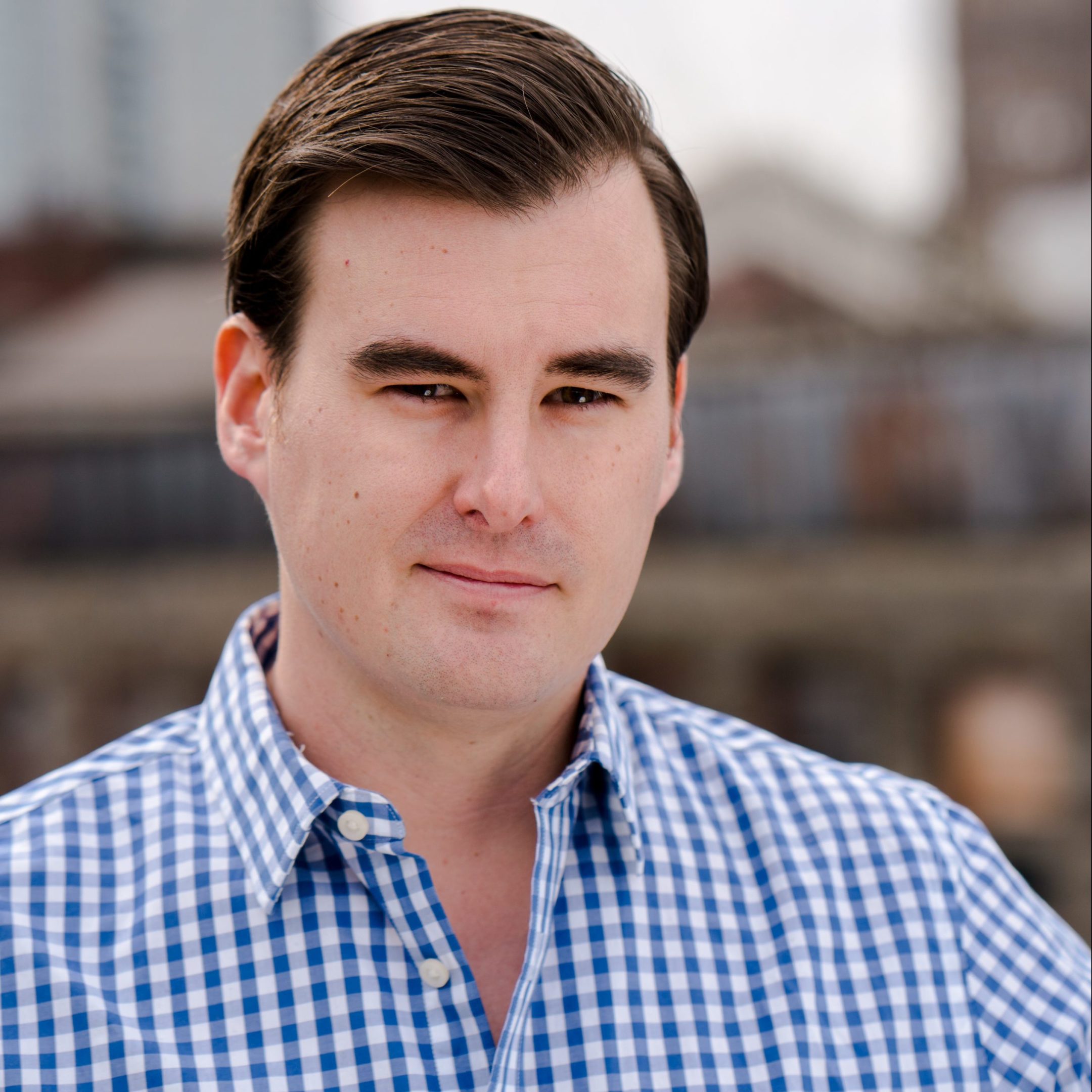 "Kareem was instrumental in helping us build out our product management organization. He had great insights about our customers after a very short time, and was able to show us how use those to build features our customers wanted. His ability to see both the product management and the engineering sides of the equation is one-of-a kind. He was an exceptionally valuable member of our team and I hope to get a chance to work with him again."
Collin Stewart
CEO, Predictable Revenue
More testimonials →
---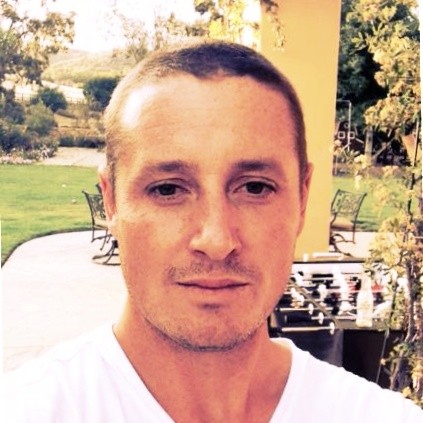 "Kareem gets what users want. He has spent years thinking deeply about how and why users do what they do. He's one of the few people that really gets HCI and usability. Talk to Kareem, you will learn."
Brian Norgard
Former CPO, Tinder
More testimonials →
---
Previous Clients
Charitable Impact Hired by CEO
Advised CEO on building v1 to take his offline business online. Built prototype, hired and led product and dev team to go from napkin to $130M (Charitable Impact is at $530M as of Jan 2020). Read more about going from napkin to $130M →
Predictable Revenue Hired by CEO
Advised CEO on product strategy, engineering, and product management process improvements. Implemented process changes to deliver higher quality product faster. Mentored junior Product Manager.
Common Wealth Retirement Hired by Founding Partners
Advised partners on mitigating risk as they built their first software product and transitioned from a financial services firm to a software company. Helped firm build product development capacities and interviewed initial developers.
DocSpring Hired by CEO
Helped CEO ramp up product management process and tooling to reliably build and deliver better software.
CertiStay Hired by CEO & CTO
Scoped CEO's big-picture vision down to a v1 and built it. Set up systems like logging, analytics, and error reporting to ensure product quality.
Awe.sm Hired by CEO
Did cohort analysis to determine product usage differences between converted trials and unconverted trials. Made UX recommendations to improve onboarding to increase trial to paid conversion.
Headphones.com Hired by CEO
Introduced new email marketing channel for CEO. Wrote and implemented automated email campaigns. 49x ROI in three months.
Rock Bottom Bottles Hired by CEO
Replatformed from WooCommerce to Shopify to scale sales and fulfillment processes. Introduced new email marketing channel. Wrote and implemented automated email campaigns. 18x ROI.
Port of Mokha Hired by COO
Introduced new email marketing channel. Wrote and implemented automated email campaigns. 3x ROI and increased subscriber count 22%.
Slumber Party Hostel Hired by CEO
Set up Google Analytics to track conversion. Reviewed site to increase checkout conversion. Wrote and implemented drip email sequences and set up Facebook retargeting to increase direct booking revenue.